Keeping track of all the as-a-service deployment models in cloud computing can become confusing after a while. The best known one, Software-as-a-Service, is generally well-understood, but the distinctions between the different options can become blurrier with highly specialized solutions such as Desktop-as-a-Service, or even when comparing more basic options such as Infrastructure-as-a-Service and Platform-as-a-Service.
IaaS and PaaS are often grouped with SaaS as one of the "big three" categories of public and hybrid cloud. However, what exactly separates the two of them? The question is somewhat hard to answer due to the fact that many IaaS and SaaS vendors also offer PaaS tools that integrate with their stacks. Let's try to sort them out so that you know what you are getting into.
IaaS
IaaS is very similar to SaaS, in that resources are delivered on-demand by a service provider over an IP network, for customer consumption. The "infrastructure" referred to in the name generally encompasses computing power (alternatively called "compute"), storage capacity and networking services.
Accordingly, IaaS is the most versatile form of computing, since it can replace a wide variety of common IT assets. Some of the best-known names in cloud, such as Microsoft and Amazon, built their businesses on sprawling IaaS operations. IaaS has also become a viable alternative to traditional data center outsourcing (DCO). IT research firm Gartner estimated that in 2017 in India, IaaS would attract more spending than DCO, at $677 million versus $559 million, respectively.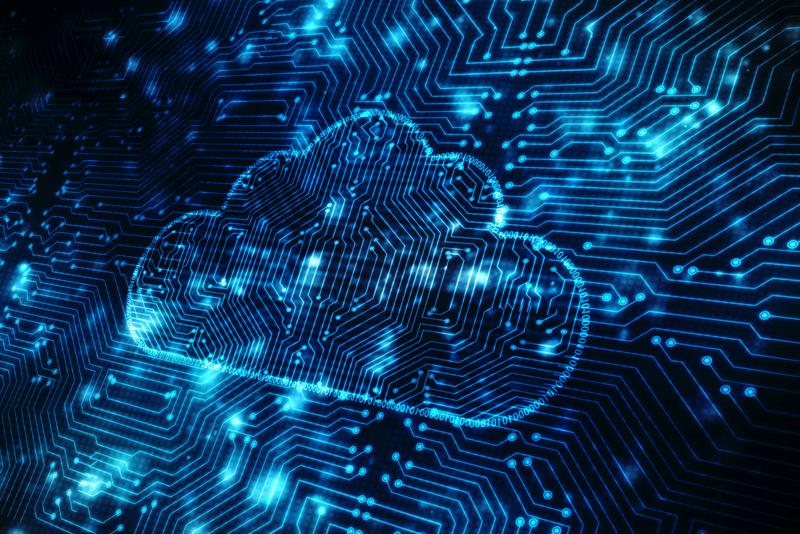 The success of any IaaS implementation will depend on the facilities that support it as well as the price of the plan. Secure Tier 3+ hosting environments are recommended for maximum uptime, while flexible subscription plans are useful so that you only pay for the resources you need and avoid the upfront CAPEX costs of on-premises IT.
PaaS
PaaS can be seen as a flipside to SaaS, standing between the higher-level (in terms of proximity to the typical end user) SaaS and lower-level IaaS. PaaS is primarily a means of creating, rather than consuming, software.
"PaaS can be seen as a flipside to SaaS."
It provides a ready-made environment for software creation, containing all the necessary operating systems, web servers, storage appliances and networks that developers might need. In this way, it offers the same value proposition as IaaS – that is, the simplification of otherwise complex technical tasks.
Popular PaaS platforms include Heroku and Apache Stratos, along with offerings from prominent IaaS (AWS Elastic Beanstalk) and SaaS (Force.com, from Salesforce) that can be combined with their other products for a synergistic Everything-as-a-Service (XaaS) approach to cloud computing.
Explore IaaS and other cloud computing services from UbiStor
UbiStor offers flexible, secure and redundant IaaS that can help revitalize your IT operations. Integration is available with a wide variety other cloud products, including our disaster recovery and backup solutions. Visit our main IaaS page for a more technical overview, and contact us directly if you have questions, comments or concerns.