Disaster recovery-as-a-service (DRaaS) has many advantages over traditional on-premises disaster recovery, which has driven its rapid uptake among organizations of all kinds, from small- and medium-sized businesses to large enterprises. According to a MarketsandMarkets report, DraaS could be an $11.11 billion sector by 2021, up from only $1.68 billion in 2016. That increase would represent an eye-popping 45.9 percent compound annual growth rate over that time period.
Understanding the key advantages of DRaaS
What sets DRaaS apart from other approaches to disaster recovery? Essentially, it takes a superior approach to both underlying technology and overall business model:
A DRaaS implementation is fully managed by the service provider, eliminating the need for the customer to manage an equivalent in-house environment. This setup greatly simplifies the jobs of its IT personnel, who don't have to navigate the normal grind of costly hardware and software updates just to meet core disaster recovery needs.
Data recovery should be faster since the critical networks and other cloud infrastructures are operated by the provider, meaning that recovery does not have to be done over the public internet, which is prone to inconsistent service that could prolong the length of any recovery operation.
DRaaS plans are typically billed like many other cloud computing services, i.e. as subscriptions. This arrangement offers financial flexibility to customers, who do not have to incur the huge upfront costs for DR components that will inevitably depreciate and require replacement; in contrast, DRaaS assets are always up-to-date.
These benefits are pivotal in confronting the threats to uptime posed by weather events, technical failures and cyberattacks. A Information Technology Information Consulting survey revealed that for virtually all enterprises, just one hour of downtime costs more than $100,000, while for 81 percent of them, it costs over $300,000. A proper DRaaS solution will minimize the frequency and costs of such incidents by enabling prompt data recovery through virtual hosting, automation and top-notch data center facilities.
"A DRaaS implementation is fully managed by the service provider."
DRaaS case study: How it mitigates the impact of data breaches
DRaaS tools are often combined with other similar solutions for tasks such as business continuity management. This combination can be useful in reducing the time it takes to detect, respond to and recover from a data breach.
IBM and the Ponemon Institute, which have collaborate for years on studies about the costs of data breaches, estimated that the use of cloud-based DR in tandem with business continuity measures knocked 78 days off of the average data breach detection time. That reduction resulted in an average savings of $349,992 per year, according to HIT Infrastructure. The per day cost of a breach was also lowered by 39 percent.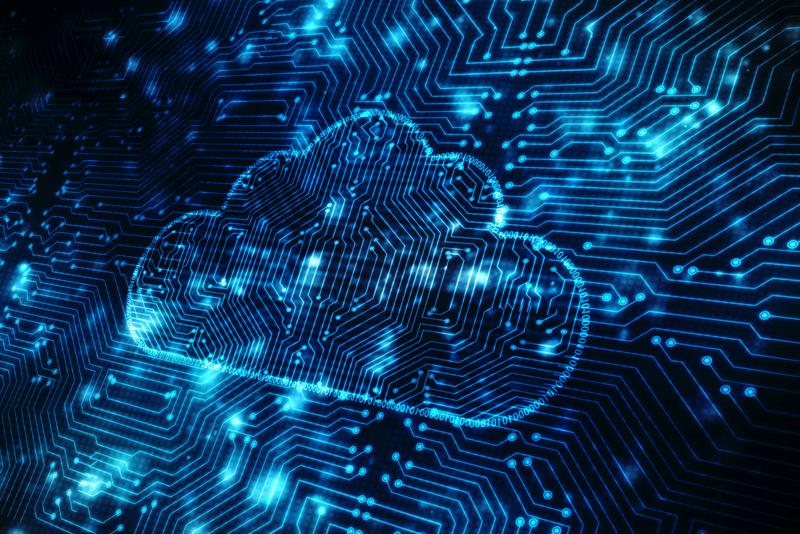 Cloud DR – that is, DRaaS – is instrumental here, since it is largely automated and does not require manual intervention from IT. DRaaS is typically hosted in a secure offsite facility such as a Tier-3+ data center, which is much better outfitted for recovery scenarios than virtually anything an organization could manage on its own. This level of infrastructure enables compliance with aggressive recovery time objectives for the full restoration of company data and applications.
Moreover, DRaaS offerings may deliver advanced features such as virtualization of on-premises infrastructure during a failure. For example, SafeStor Recovery from UbiStor provides instant virtualization of servers on local appliances, so that they are not lost for prolonged periods of time to technical glitches or any other issue. The numerous features of SafeStor Recovery can be accessed through a streamlined management interface that simplifies these otherwise complex capabilities.
DRaaS from Ubistor: A recovery platform you can trust
In addition to SafeStor Recovery, UbiStor also offers SafeHost DR, a fully managed disaster recovery solution that offers 24/7 technical support, secure offsite hosting and a cost-effective tiered approach that matches RTOs with your organizational requirements. Learn more on our main DR page, and be sure to reach out directly with any questions.