Over the past 20 years, data management has been transformed, from something largely executed on the fringes of IT – by accounting departments and project management teams – into a central concern for organizations of all kinds. This profound shift has mirrored the rise of the data science profession, which arose from the fusion of mathematics, computer science and business analysis in the late 1990s.
Today, data scientists are at the forefront of technical operations at both small and medium-sized businesses and larger enterprises. A survey of 236 million LinkedIn profiles conducted by rjmetrics found that the number of data scientists worldwide climbed from basically zero in 1995 to up to 19,400 in 2015. Rising demand has made data scientists into of the hottest professions of the 2010s.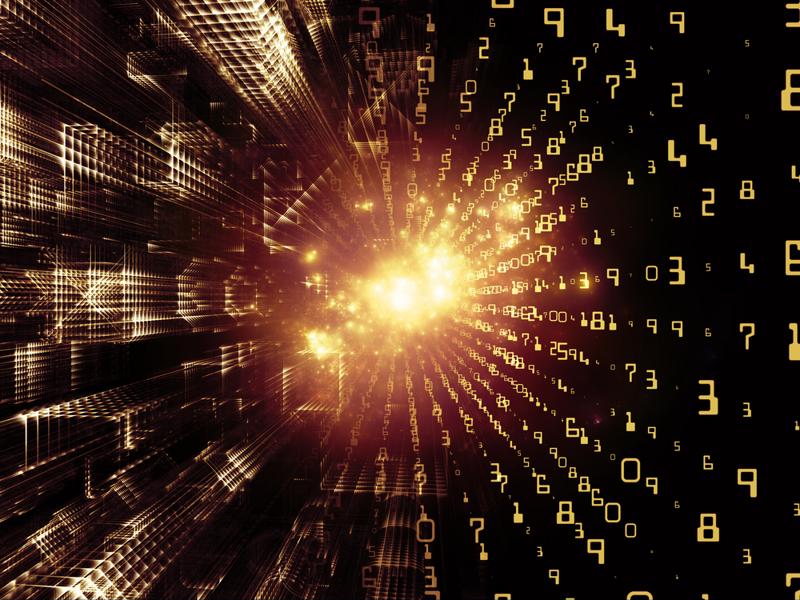 Data science and data management services
But data scientists need straightforward access to information in order to perform their jobs – a requirement that is not as simple as it may initially sound:
For starters, organizations now have to comb through the massive amounts of data generated by their interconnected applications and devices.
An IBM marketing report from late 2016 estimated that 90 percent of all the world's data had been created in the last two years, a testament to the vast scale of modern cloud computing infrastructure.
Much of this information is poorly structured and corrupted; indeed, the overarching task for many data scientists is to cleanup the data management operations of their employers.
While data scientists often possess advanced technical skills that enable them to wrangle insights from even large data sets, their jobs would be much easier if effective data management services had been in place all along. A cutting-edge solution can streamline all the rote tasks that otherwise cause IT personnel and project managers to become bogged down, including backups, archiving, encryption, recovery and disposal.
"A cutting-edge solution can streamline all the rote tasks of data management."
Improve your data management services with help from UbiStor
UbiStor offers several advanced data management tools, such as SafeStor Endpoint Protection and SafeStor Enterprise. These solutions help you reduce overall business complexity and jumpstart your data science operations. In other words, you get to spend less time trying to get all data in usable form, and more time focusing on analysis that can produce value for your overall company strategy.
Learn more on the data management services page. You can also contact us directly with any questions or concerns.